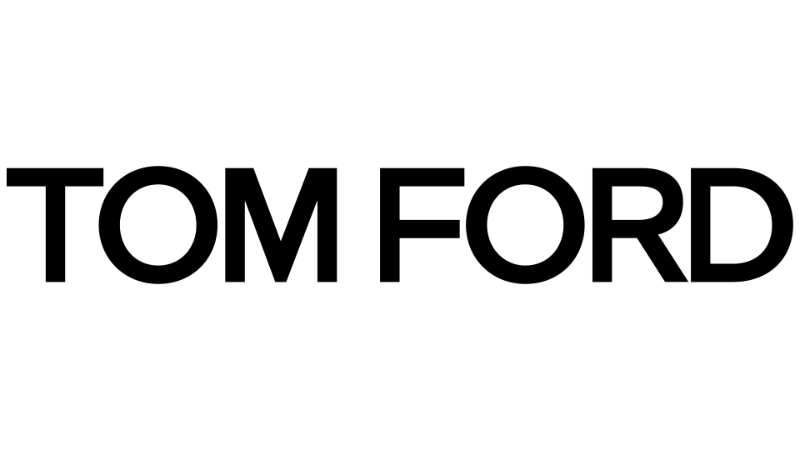 At Eyes on the Lake we believe that eyewear is not only a necessity, but a unique form of self-expression. With an emphasis on both style and comfort, our opticians are trained to assist you in finding the perfect eyeglass frames. Our optical shop carries a wide range of designer frames as well as fashionable yet economical frames. Our eyeglasses store carries a large range of eyeglass frames from conservative to unconventional and from very affordable to exclusive designer lines. Our goal is to help you see and look your best, we carry a Crizal anti-reflective lens which have excellent optics for the best vision clarity. We can also repair or replace most men's, women's and children's eyeglasses frames, if you're having trouble parting with your favorite pair.
Eyes on the Lake also offers a variety of lines for children, all equipped with durable, shatter resistant safety lenses for a greater degree of safety.
Our Eyes on the Lake shop stocks a comprehensive inventory of contact lenses. We carry contacts for changing eye color, bifocal lenses, Nike sport lenses, contacts for dry eye, RGP and Keratoconus lenses, and many more. If the lens you need is not in stock we will be happy to order it for you. Our Chicago optical shop has optometrists who will give you a complete eye exam, provide contact lens fittings and assist you in selecting your contact lenses. To buy contact lenses from Eyes on the Lake you can email, call, or simply stop by. You must have a valid contact lens prescription to order lenses. We offer daily, bi-weekly, and monthly lenses! We carry the following brands: Tom Ford, Gucci, Ray Ban, Christopher Cloos, John Varvatos We also offer rigid gas permeable lenses (RGP). Contact the professional EyeCare and Eyewear specialist at Eyes on the Lake today!