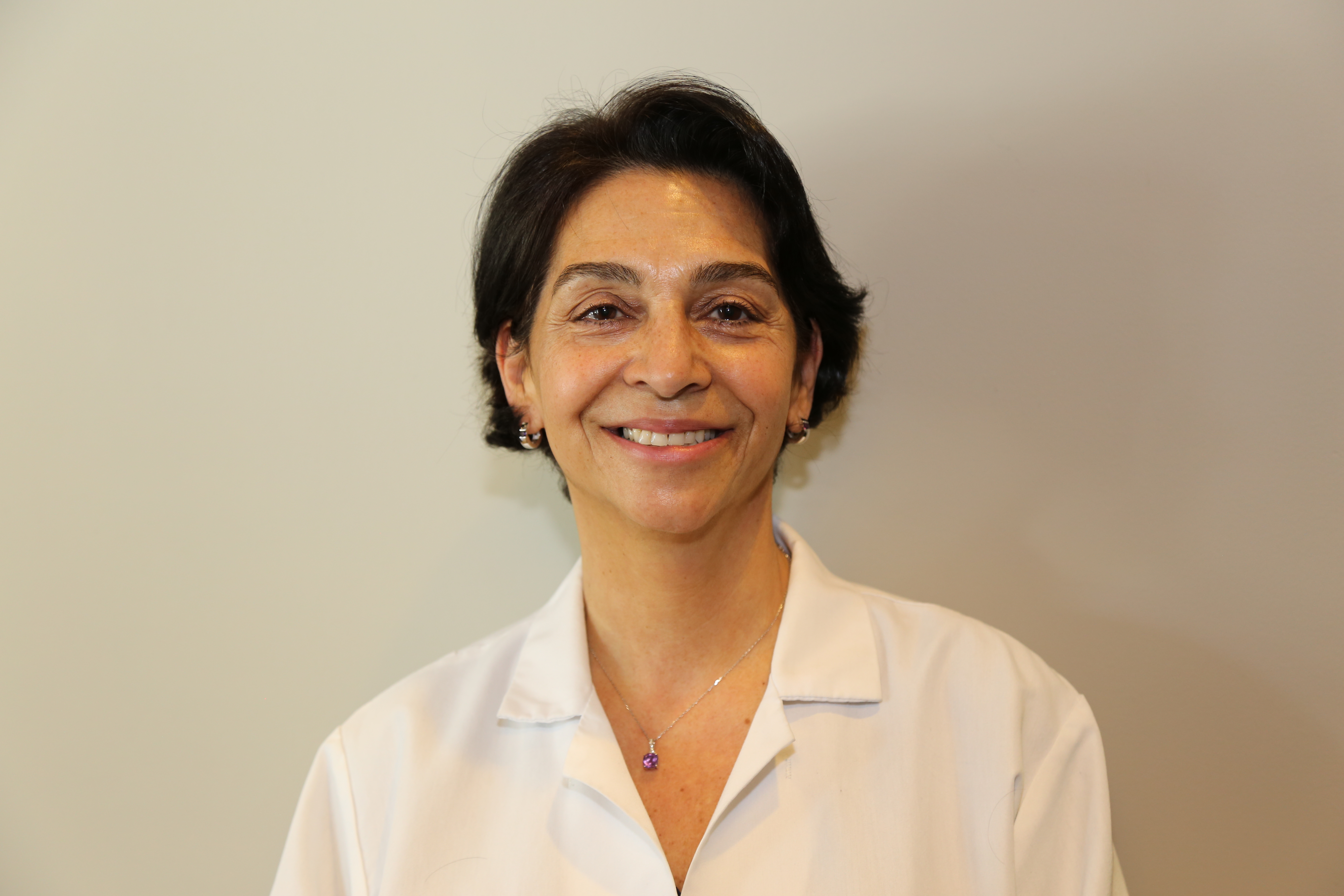 Dr. Juliet Lewis
Dr. Juliet Lewis Tritsis graduated from Illinois College of Optometry where she received her Doctor of Optometry and Bachelor of Science in Visual Science. Dr. Lewis Tritsis earned her undergraduate degree at Ohio University in Psychology with research in Psychophysical response to Auditoria Stimuli. At Illinois College of Optometry, she was a member of the Beta Sigma Kappa Honor Society, a member of the Illinois Contact Lens Society, served as a teaching assistant for Color Vision/Neurobiology and tutored students in Strabismus and Amblyopia. Dr. Lewis Tritsis completed an internship at the Huntington Veterans Affairs Medical Center in West Virginia. She is board certified in diagnosis and treatment of ocular disease and holds Optometry licenses in Illinois and Florida. Dr. Lewis Tritsis grew up in Ohio along with her brother Dr. Najem. She and her husband, Christopher, live in Wilmette and have three children, Courtney, Annabel and Michael. In her spare time, she enjoys traveling and being with friends and family.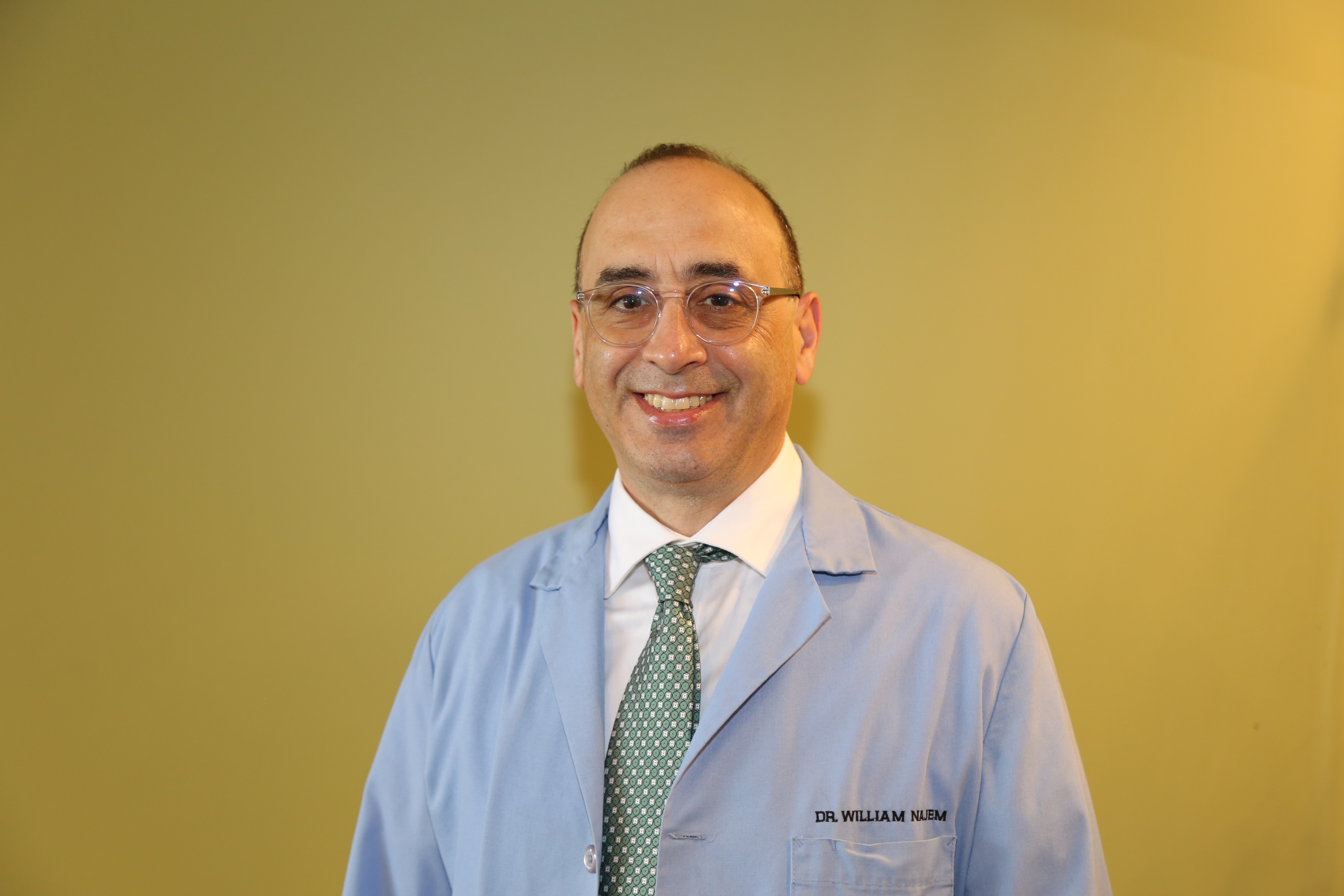 Dr. William Najem
William R. Najem, O.D., is a graduate of The Illinois College of Optometry, and received his undergraduate degree in biology from Kent State University. While attending the Illinois College of Optometry, Dr. Najem completed an internship at the Naval Hospital in Portsmouth, New Hampshire. He has collaborated with the Vistakon Corporation on the development of the Acuvue Advance Astigmatism and Acuvue Oasis contact lenses. These new lenses are designed to enhance vision and comfort for bifocal contact lens wearers and those suffering from dry eye. On his days off, Dr. Najem can be found playing guitar, enjoying a football game, hitting a golf ball around, or exploring the great outdoors with his wife, Kate, and their children, Erin and Henry.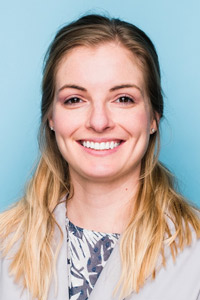 Dr. Hillary Schweihs
Dr. Hillary Schweihs completed her undergraduate studies at the University of Kentucky earning a Bachelor of Science in Human Nutrition and Dietetics. She received her Doctorate of Optometry from Illinois College of Optometry in 2013, and completed a one year intensive residency in Primary Care and Ocular Disease. She is a fellow of the American Academy of Optometry. She has a special interest in dry eyes and clinical research. She most recently worked on the Vuity clinic trial for presbyopia. Dr. Hillary and her husband, Patrick, live in Kenilworth with their three children. She loves being outside, the beach, baking sourdough bread, and practicing yoga. She excited to bring her skills and expertise to the patients at Eyes on the Lake.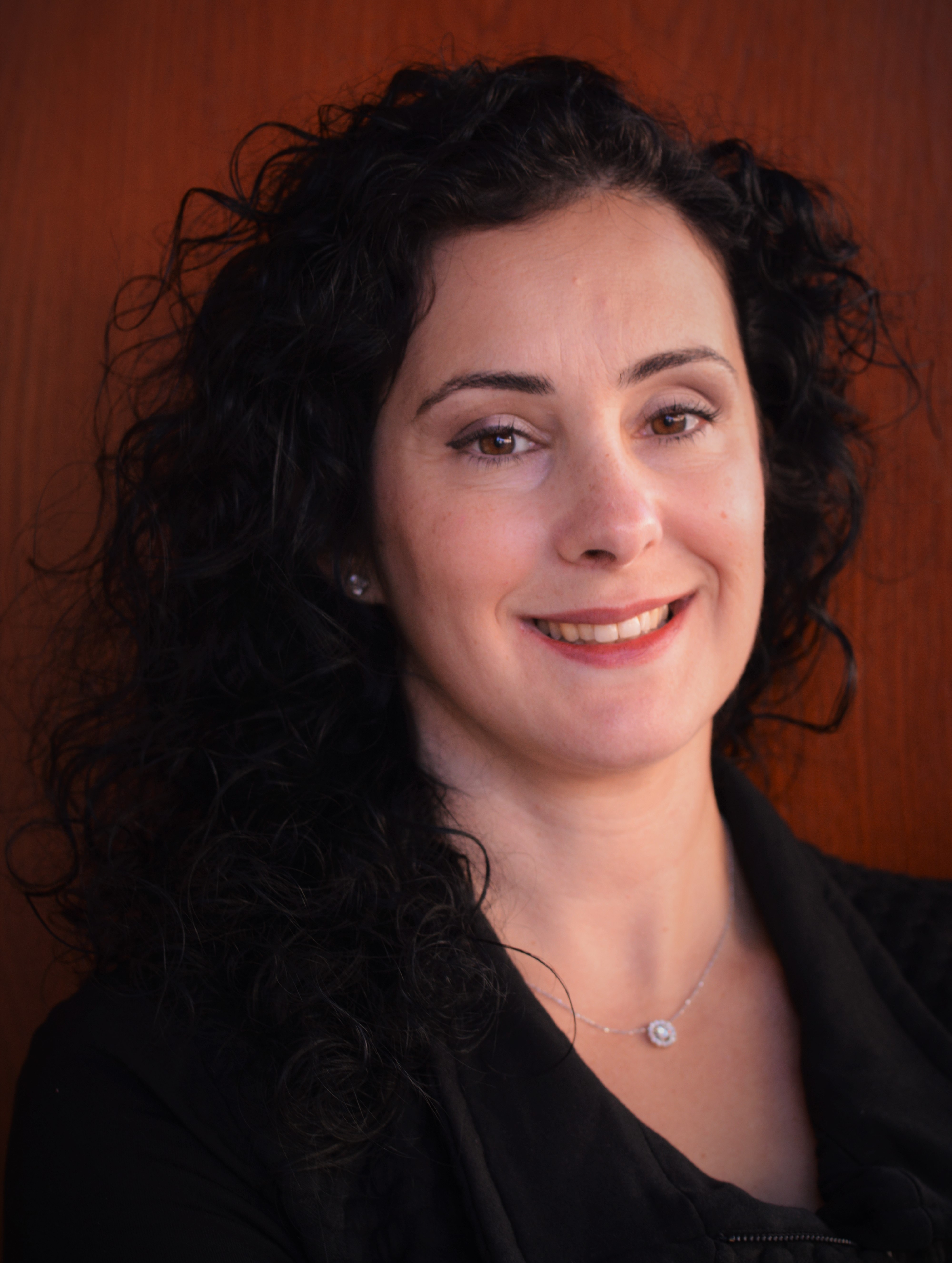 Dr. Liad Ganz
Dr. Liad Ganz is a board-certified optometrist who has been practicing Optometry for almost 20 years. She received her Bachelor of Science in neuroscience and behavioral biology from Emory University in Atlanta, Georgia. She continued her Doctoral studies at the Illinois College of Optometry. She completed her advanced eyecare rotations at the Brooklyn VA Hospital in New York, and at the Omni Eye Services in Atlanta. Dr. Ganz furthered her expertise in cornea/anterior segment disease by interning with Chicago Cornea Consultants. Dr. Ganz is fluent in both French and Hebrew and is currently studying medical Spanish. Her hobbies include: Traveling, dancing, reading, and business administration. She is an invaluable consultant to multiple eyecare practices in the greater Chicagoland area. She grew up in New York, and currently resides in Deerfield. In her free time, she enjoys spending time with her husband, also an eyecare specialist, and her three active boys.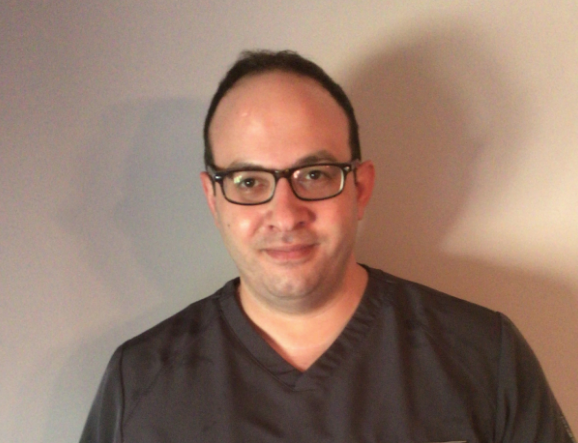 Kosta G. - Daily Operational Manager- Head of Sales
Kosta is a very skilled optician who has been a part of the practice for the last 13 years. He was born and raised in Skokie, Illinois and went to the University of Illinois Champaign. He is fluent in Greek and speaks Spanish as well. He enjoys working in the lab and taking part in the manufacturing of glasses. He is a specialist when it comes to picking out frames for patients and finding the right fit and shape for their faces. When he is not at the office, Kosta enjoys playing golf and watching sports. Kosta is looking forward to helping you find your new glasses!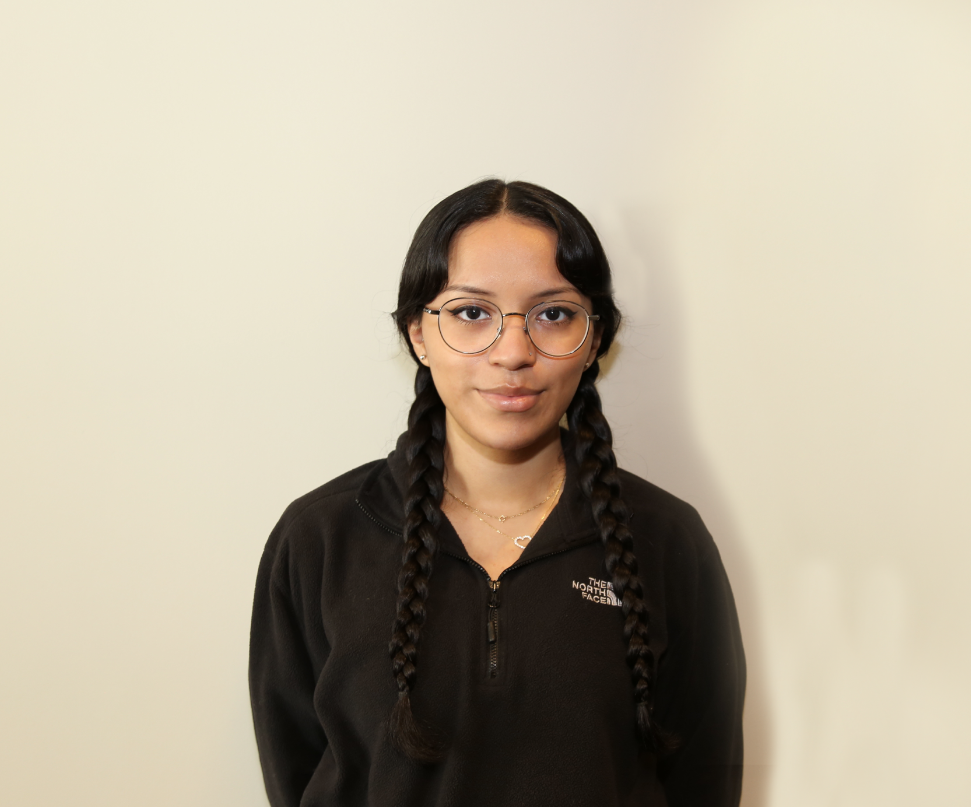 Thais O. (Optical Technician/Assistant)
Thais graduated from Steinmetz College Prep in 2020 and is currently studying to become an OB/GYN. In her spare time, she likes to dance. She was a dancer for 9 years at Forevermore dance and theatre arts.